Carrie Lucas
West Coast Swing Instructor
Carrie offers West Coast Swing group classes and private lessons at Avant Garde Ballroom!
Check the Master Calendar for details!


WEST COAST SWING DANCE PARTY EVERY 4th SATURDAY
with Carrie Lucas
7-8pm Lessson
8pm-12Midnight Party!
Only $15!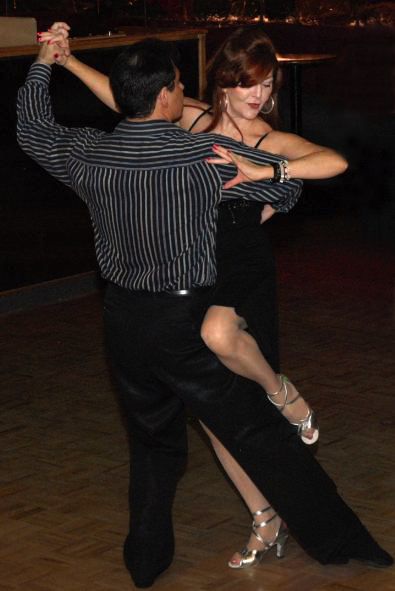 Regarded as one of the Top West Coast Swing dance teachers in the country, Carrie Lucas is also best known for her sexy styling and smooth yet flashy syncopations.
Whether you are a newcomer to West Coast Swing, an intermediate student, or an experienced "West Coast Swinger" looking to perfect your technique -- learn from an expert how to make your moves flow while learning new patterns with exciting syncopated step timing.
West Coast Swing is all about STYLE!
So get your creative spirit inspired with Carrie Lucas and become that impressive dancer you've always wanted to be today. DON'T MISS THIS EXCITING OPPORTUNITY!