Hae Ran
American/International (Ballroom & Latin)
Hae Ran is a university professor of Dance Art with over 30 years of experience in all types of dance and performing arts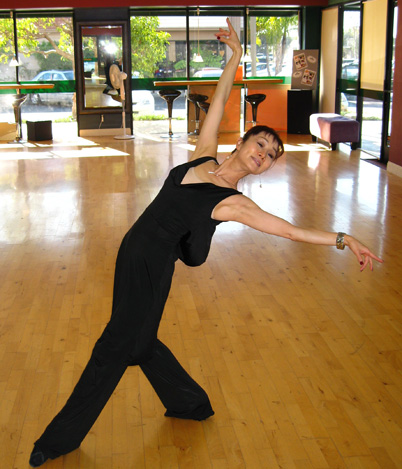 including: teaching, choreography and coaching.
Hae Ran teaches a universal foundation of skill that will carry the student onto any level. Her specialty is Dance Body Technique.
Hae Ran's accomplishments include multiple first place dance competition winner in both Korea and the US, former owner of three dance studios and the author of three books on dance.
About Hae Ran's Ballroom
Hae Ran's dance styles include: American/International (Ballroom & Latin) plus Hustle, West Coast Swing, Night Club 2Step, Argentine Tango, Salsa, Bachata and Ballet.
Korean dance people come from all over the US to learn dancing from Hae Ran. Her Dance Body Technique class has changed hundreds of dancer's "look and feel".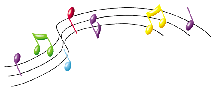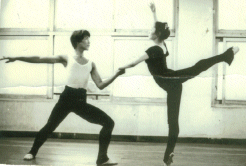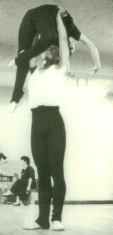 ***