Salsa & Argentine Tango Dance Instructor
Group Classes and Private Lessons
***
Marcelo specializes in Salsa & Argentine Tango in the Orange County area with a combined 15 years teaching experience.
He is known for his smooth & elegant dance style, patience in teaching and ability to tell a story with his dancing & choreography.
CLICK HERE FOR THE MASTER CALENDAR TO SEE MARCELO'S GROUP LESSONS!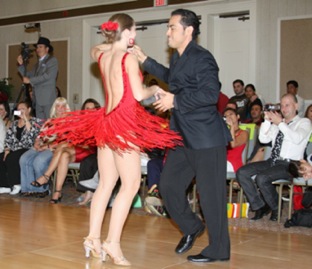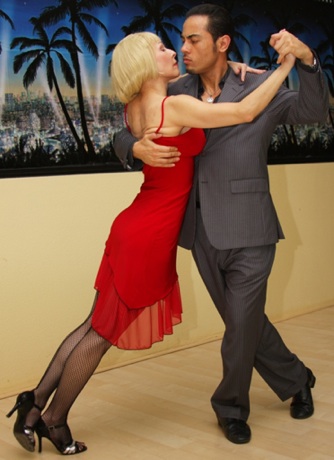 "Improve on our first private lesson...or it's on me!"